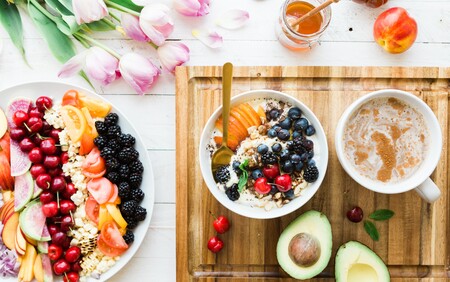 Join us for a free webinar on 'Fertility and Nutrition' at 6:30p.m. on March 26th Fertility Nurse and qualified Nutritional Therapist Anita Foote will talk about...
Why food and nutrition is important for fertility: When trying to get pregnant it is important to ensure that you are getting the nutrients needed to develop healthy sperm and eggs and to support a healthy foetus.

What to eat to optimise fertility: There are some nutrients that are particularly important for fertility, including Omega 3, vitamin D, zinc, selenium and other antioxidant nutrients. Anita will talk through which foods provide the best sources of these nutrients.
We'll invite you to send in your own questions. And of course, you can contact us after the seminar for more information in confidence.