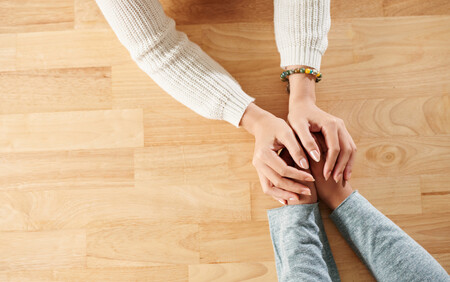 Welcome to the Sims IVF Patient Resource Area
The Patient Resource Area.
Please note that if you have an emergency outside of clinic hours, you can call the number 0818 778 779
Welcome to the Sims IVF Patient Resource Area sponsored by MSD.
The aim of this area of our website is to provide useful information to help you through your treatment at Sims IVF. We have created four categories of information for you to access during your treatment.
The patient information section provides downloadable information sheets written for patients attending the clinic. We are delighted to be able to provide you with video demonstrations of how to administer many of the medications you may be prescribed during your treatment at Sims IVF. We hope to provide as much useful information as we can in the frequently asked questions section. This section will be built up gradually by patient enquiry and feedback.
We welcome any suggestions or comments you may have about this section of the website. If you would like to provide us with your ideas or thoughts or additional FAQs, please email communications@sims.ie We will do our best to add any information that you would like to see here.
Click on the section you would like to view.