Prices
Sims IVF has been at the forefront of advanced fertility testing and treatment for over 25 years in Ireland. New treatments are being pioneered and introduced all the time.
All of our treatment plans are individually tailored to meet our patients' specific needs.
We strongly believe in transparency in our pricing so patients can make an informed choice – we have included a list of our headline treatment pricing, consultations and investigations and support options.
Please note pricing is subject to change. Errors and omissions excepted.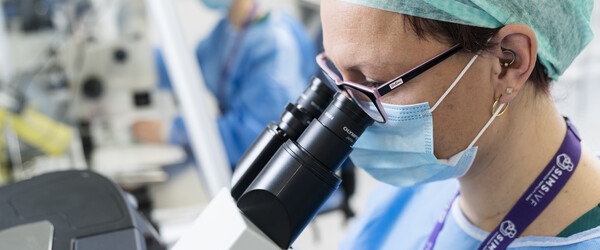 A list of our main treatment prices and what is included in them.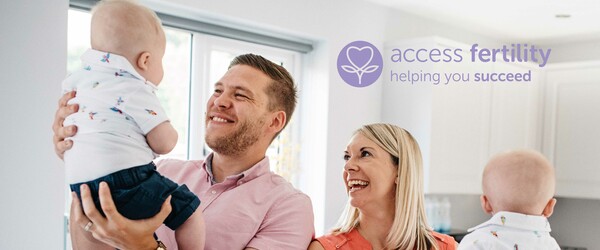 Access Fertility offers a range of options that could help take the uncertainty out of the financial side of fertility treatment.
Some health insurance providers provide cover for fertility treatment depending on your plan. Check with your insurance company to see what you have included in your plan.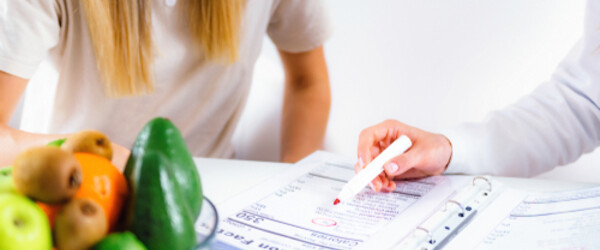 Employee Benefits
Some companies provide benefits for their employees going through fertility treatment, check whether your company offers employee benefits programmes.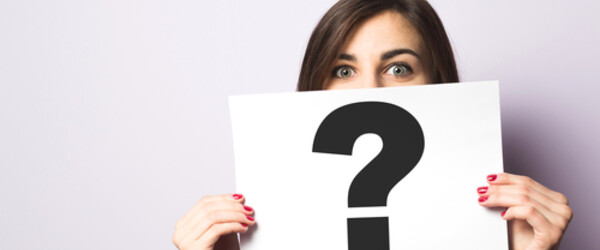 You can claim tax back and also avail of the drug payment scheme