Blog & Resources
Welcome to Sims IVF media & resources section, where you'll find useful information to help you learn more about fertility including news and articles, videos, fertility information events, and online tools.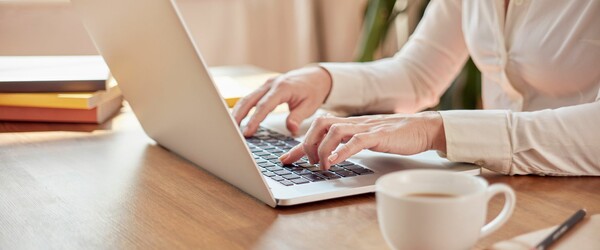 Read more about the latest developments in fertility and IVF, including scientific breakthroughs and new services at SimsIVF.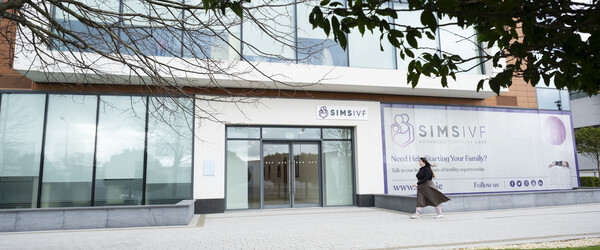 We hold regular free information seminars for people interested in learning more about fertility treatment and options.
Watch these videos to learn about fertility, IVF treatment and our services from the leading specialists at SimsIVF.