About Sims IVF
Sims IVF is Ireland's number one fertility clinic. Since 1997, we have cared for thousands of patients needing treatment to realise their dream of having a baby and helped pioneer IVF technology in this country.
As part of Virtus Health, one of the world's leading fertility groups, we share experienced and knowledge from around the world ensuring you get access to the very best reproductive medical care.
We have fertility clinics in Dublin and Cork that offer comprehensive fertility testing as well as a complete range of fertility treatments to maximise your chance of having a baby.
At Sim's we have a holistic approach to treatment and our team are here to support you every step of the way.
Choosing the right fertility clinic can be confusing. So why choose Sims IVF? Learn more about our history, success, science and commitment to care.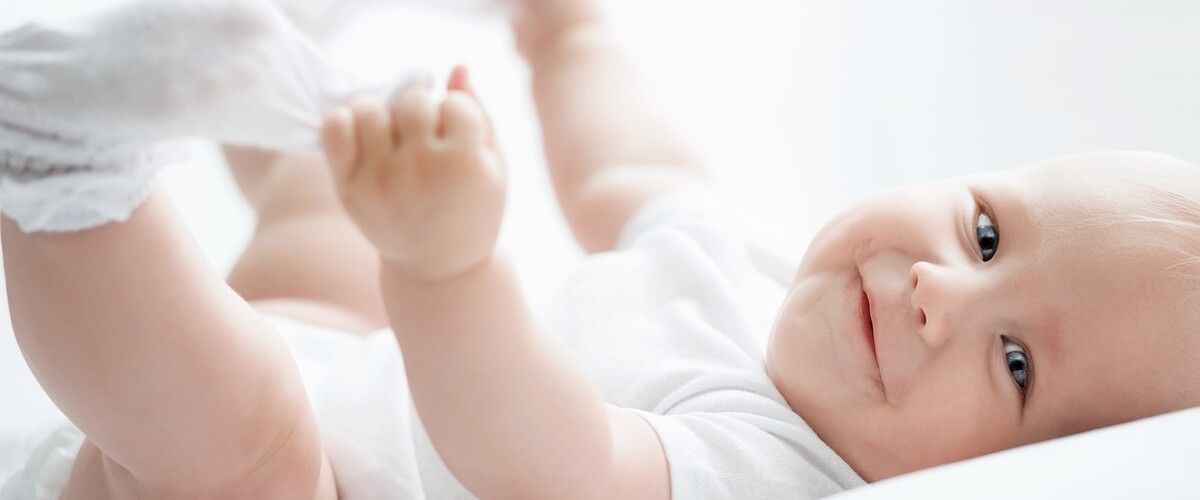 It is our combination of science, experience and care, that helps us deliver world-class success rates.