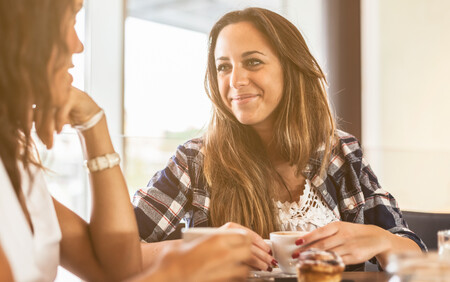 Patient Support Services
We genuinely believe that the support and care that we give to each of our patients, is absolutely critical. Our Counselling Service aims to support your optimum psychological, emotional and relational well-being wherever you are on your journey through fertility treatment.
We also have a number of clinics each month to help those who need to focus on and address issues such as nutrition and diet, stress reduction, and how to manage the impact of treatment on a psychological and emotional level (with Mindfulness Based Stress Reduction and CBT).
Visit Fertility Counselling for information on fertility counselling support online.
In addition to providing a full Counselling Support Service to reduce stress and promote conception, Sims IVF Clinic provides a comprehensive Nutritional Support programme including testing in association with Positive Nutrition.
Find out more: