Patient Stories
We're proud to have supported countless patients through their fertility journeys. Here some of our former patients describe how they overcame their fertility struggles.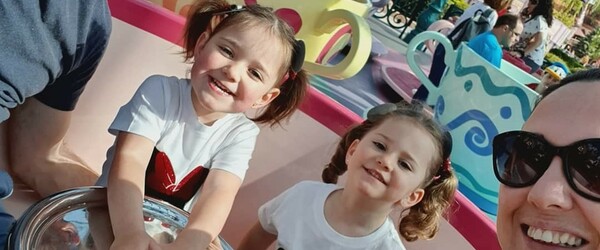 Audrey & Cafer started their fertility journey back in 2013. Audrey was 24 and Cafer was 26, it seemed like there shouldn't be any issues, until Audrey was diagnosed with P.C.O.S.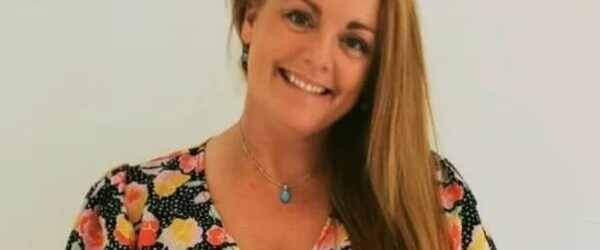 Longing for a child, Lorraine decided to go it alone. Here she describes her fertility journey as a single woman.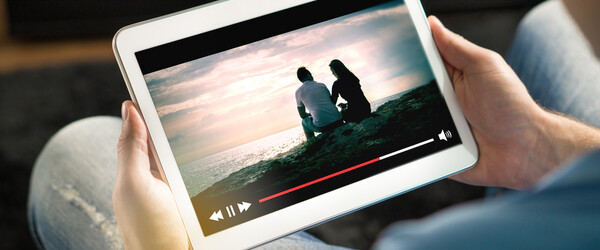 Some of our patients took part in campaing focusing on the patient journey. Listen to their stories here.