At Sims IVF we think it is really important that patients feel supported during their journey with us. We are delighted that some of our patients have come forward to share their story.
Book your appointment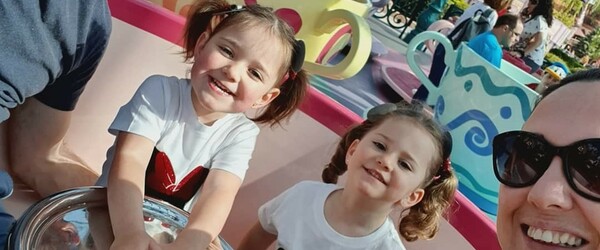 Audrey & Cafer started their fertility journey back in 2013. She was 24 and Cafer was 26, there seemed like there shouldn't be any issues. They were young, fit and healthy. However they started to experience some issues and Audrey was diagnosed with P.C.O.S.