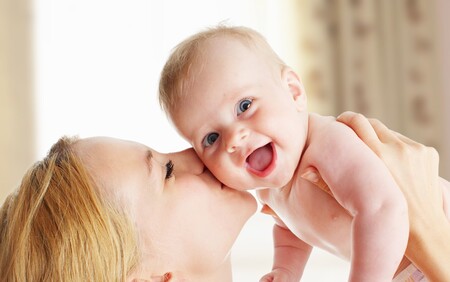 WEBINAR- General Fertility Information (registration closed)
At this webinar, you will meet Dr John Kennedy, Group Medical Director of the Sims IVF Clinics. He will explain the treatment options available and the latest scientific breakthroughs that maximise your chances of having a healthy baby.
You will learn about:
Causes of Infertility and latest advancements in fertility treatment
An overview of fertility treatments
The importance of mind and body in fertility treatment
After the presentations, you can ask Dr Kennedy any questions you may have.