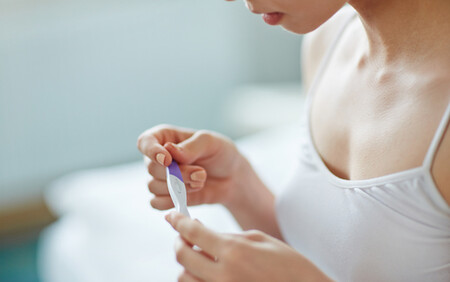 Dr Hala Gomaa will be hosting a webinar on general fertility information.
This webinar will explore the various fertility options available. Topics discussed will include:
- IVF
- ICSI
- Fertility Preservation
There will also be a Q&A session so we can answer any specific questions that you may have.