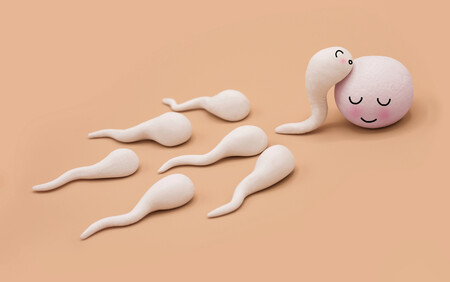 The Ticking Clock | The Fertility Journey of 3 Different Women
We are delighted to be partnering with the Sunday World for a series exploring both the patient experience of fertility treatment, as well as expertise from our fertility specialists. We hope that this series will inspire hope and strength in those currently on their fertility.
This series gives insight into the fertility journey from three different women. Three amazing, strong women who have come through many obstacles. We hope their stories inspire hope in others. It also includes input from our fantastic experts, Dr Renato Bauman, Mikey O'Brien, Graham Coull and Helga Behan.
Follow the journey on our Instagram.
If you would like to share your story and help others, reach out to Aoife on communications@sims.ie
The Ticking Clock Trailer
Ticking Clock: Episode 1
You can also check out Doreen's interview in the Sunday World Magazine here.
The Ticking Clock- Episode 2
The Ticking Clock- Episode 3
You can check out Niamh's interview here
The Ticking Clock- Episode 4
The Ticking Clock- Episode 5