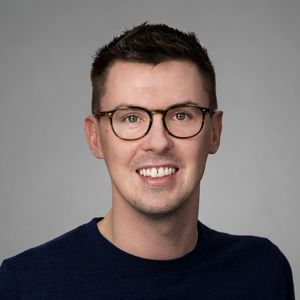 Mikey O'Brien
Group Director of Nursing & Clinical Services
Mikey O'Brien, has a wealth of fertility nursing experience allowing him to provide the best possible care for our patients.
Mikey's background in nursing encompasses oncology and emergency nursing where he has gained valuable and foundational experience. Following on from A&E he trained to be a midwife in the Rotunda Hospital and managed one of the busiest maternity and gynaecology emergency departments in the country. Mikey also gained management experience in the Gynaecology Department and High Dependency Unit. Along with being a nurse and midwife, Mikey is also a registered nurse prescriber.
Mikey completed a masters in Leadership and Practice in 2018 in Trinity College.
He joined the Sims IVF Group as Rotunda IVF Nursing Department Manager in February 2018 bringing with him his oncology, emergency, women's health and health care management experience.
Mikey is passionate about fertility, women's health and providing excellent clinical care to all patients.
In December 2020 Mikey was made Group Head of Nursing and Clinical Services. He brings with him a wealth of knowledge and an understanding of the day to day.