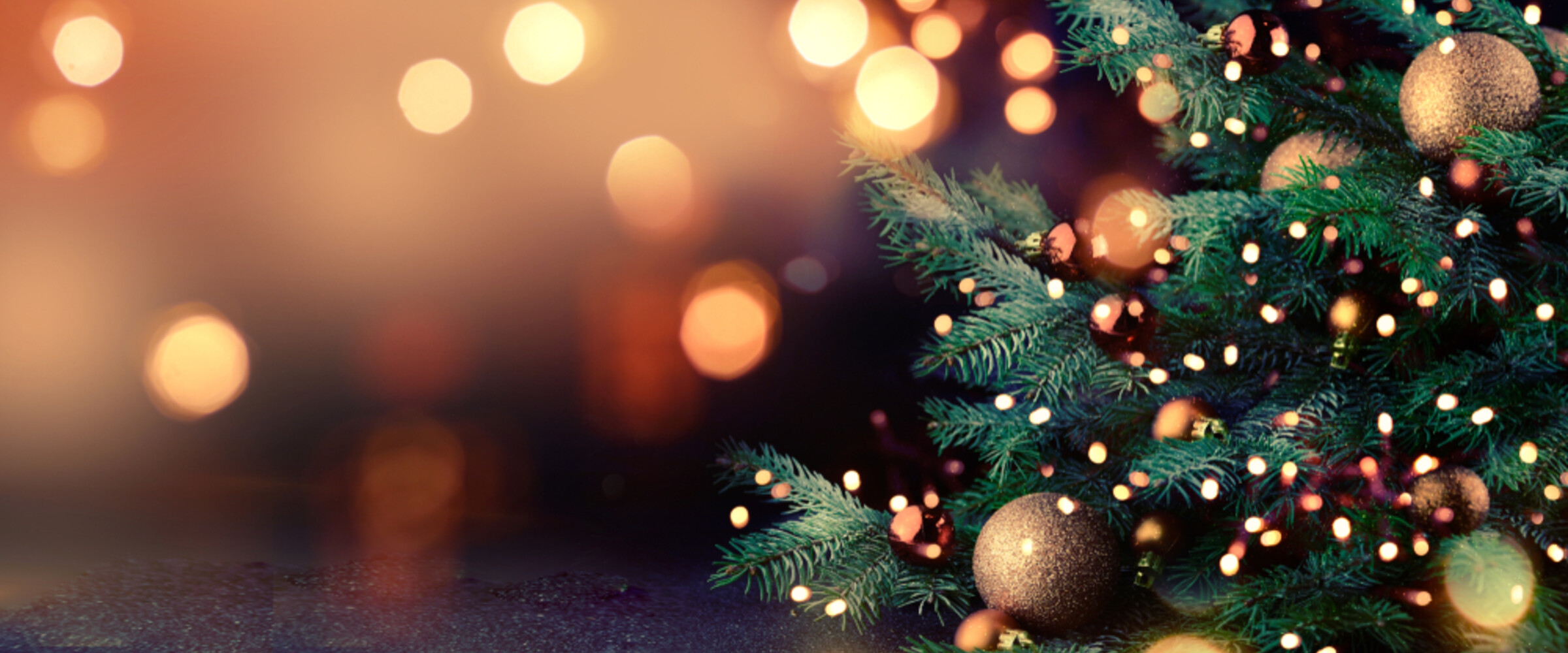 Sims IVF Christmas Message 2021
We kicked off 2021 back in lockdown, another challenging year for all involved. We want to thank our patients for their patience and understanding. We thank our staff for their hard work and committment.
Although 2021 has had its challenges, we have had a busy year! We have expanded to two new fantastic new locations, Limerick and Dundalk. We are so happy that we are able to provide wider services for our patients. Our mission is to provide hope to all those that need help starting families.
We've decided to take a look back at the past year and see how far we have come!
2021 Timeline
Jan 2021
Swords clinic
Our Swords clinic is officially in full swing! We were so happy to see returning and new patients coming through our brand new clinic!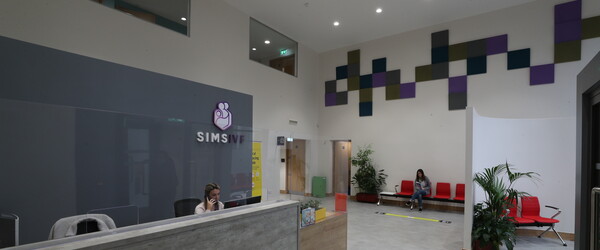 March 2021
International Women's Day
Our staff wrote some beautiful messages about the fantastic women in thier lives.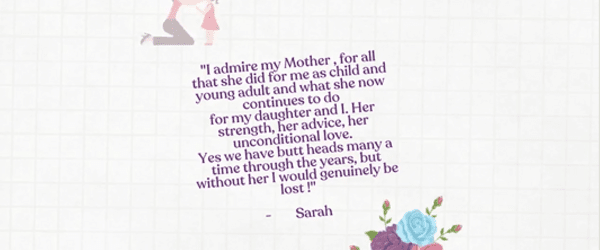 May 2021
Myth Buster Campaign
We launched a successful Myth Buster Campaign that focused on discerning fact from fiction when it came to fertility.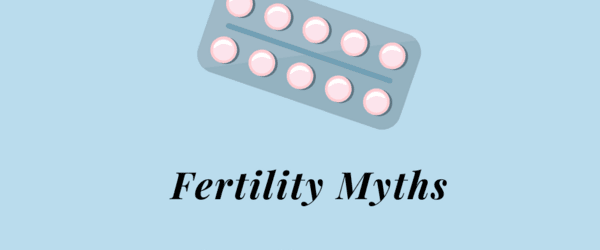 July 2021
Colours of Creation
Laura Sterrman from Quaint Baby Ultrasound Art created some beautiful artwork for our clinics based on embryoscope images. We were so delighted with the outcome!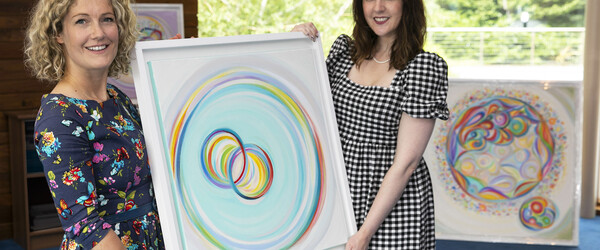 August 2021
Fertility Awareness Week- The Ticking Clock
We are delighted to be partnering with the Sunday World for a series exploring both the patient experience of fertility treatment, as well as expertise from our fertility specialists. We hope that this series will inspire hope and strength in those currently on their fertility journey. Check out the series here.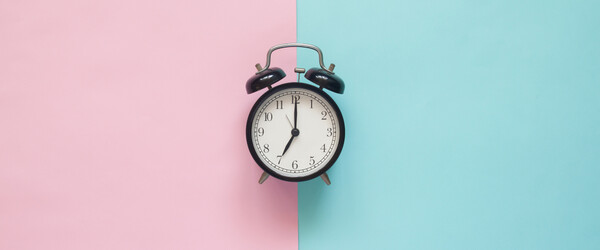 October 2021
New Limerick Satellite clinic
We were delighted to expand our services to Limerick and the surrrounding areas. Find out more here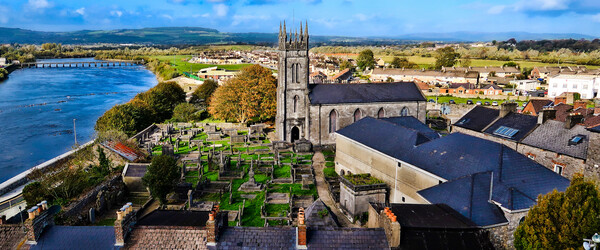 November 2021
Happy Birthday Swords
Our wonderful Swords clinic turned 1! We are so proud of our staff and our beautiful clinic! You can check out the clinic here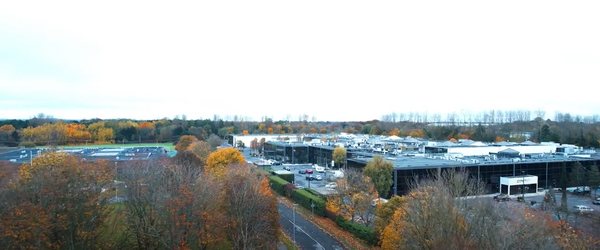 December 2021
Sims IVF Dundalk opens!
We opened in our sixth location in December 2021! We are delighted that we can cater for patients in the Northern laying counties.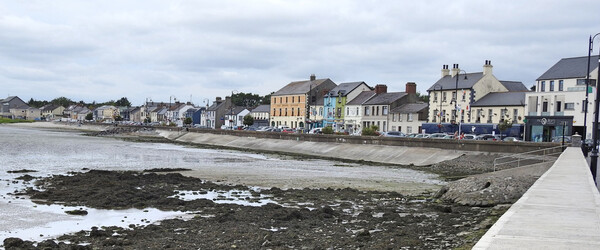 We've had a very busy year and we want to thank all our wonderful patients, we wish them all the best on their journey.
Have a fantasic Christmas and a Happy New Year from our family to yours.