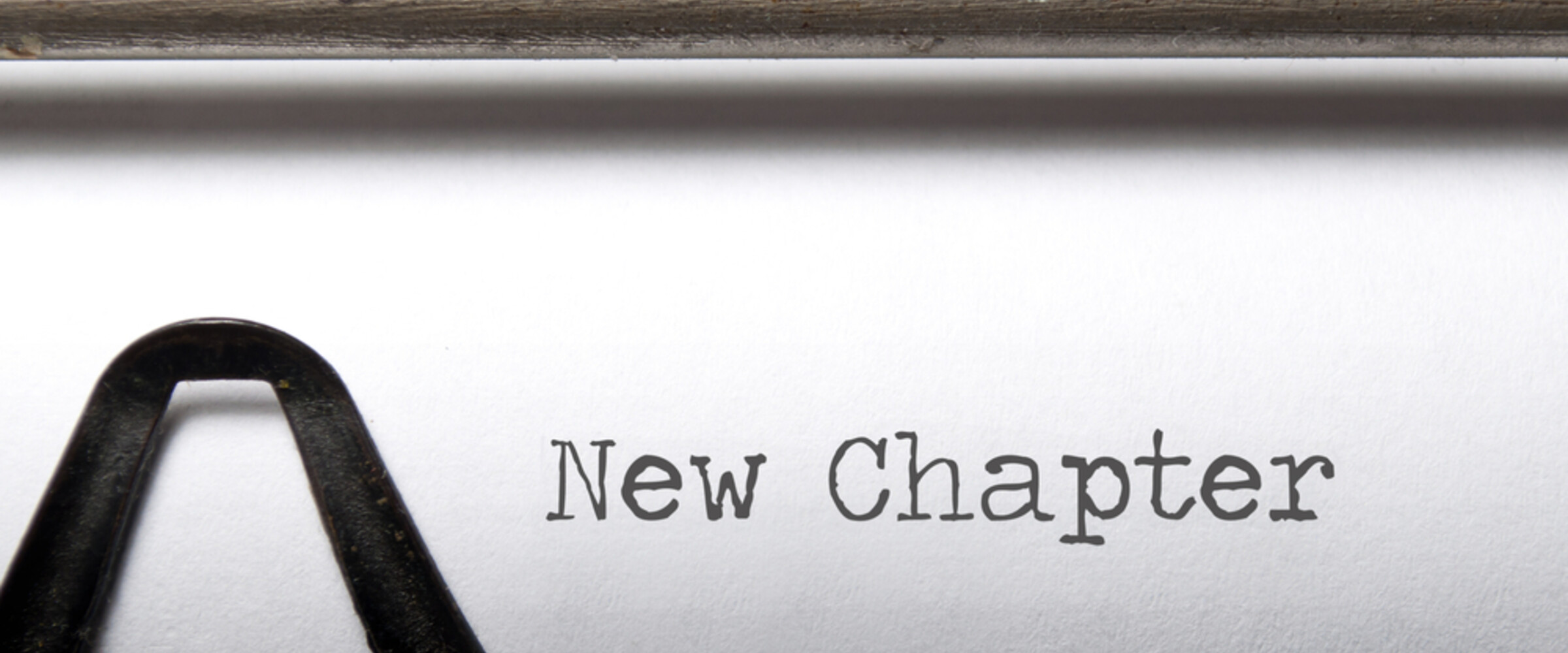 Preparing For Your 2021 Fertility Journey
Although 2020 has brought many challenges, there is light at the end of the tunnel. As we look towards 2021, we can put this year behind us and start concentrating on the things that matter and for many of you this will be your dream of having a child. To help you start your fertility journey, we've put together some basic information so you can be well equipped with the knowledge you need to give yourself the best chance of conceiving.
Starting Your Fertility Journey
Heterosexual Couples
If you've been trying to conceive for over 12 months (or 6 months if the woman is over 35) with no success, we recommend that you speak to a fertility specialist.
Female Same Sex Couples
We have many same sex fertility services to help you start or grow your family, including a shared motherhood programme that allows both partners to take part in the process.
Single Women
We have sperm donation programmes and a dedicated donor team to help guide you on your journey.
Fertility Testing
The best starting off point is fertility testing. For women, the AMH or Anti Mullerian Hormone blood test is a good indicator of the ovarian reserve, giving some insight into the remaining quantity of eggs and fertile years left.
For men, a semen analysis is an easy way to determine how fertile you are by examining the concentration, shape and motility of your sperm.
There is a misconception that infertility is more common in women than men but this is not the case. In fact, in 30% of couples the cause of infertility is attributed to male factor infertility, 30% are female factor, 30% will have a combination of male and female factors and in 10% no cause will be found. With this in mind it's important that both men and women engage in fertility testing.
Preparing Body & Mind For Fertility Treatment
Being in the best physical and mental health can massively help when trying to conceive. Extremities of weight can affect ovulation so it's best to have a healthy BMI. We also advise patients to ensure a healthy diet and lifestyle that includes exercise and ideally does not include smoking or excessive drinking.
Fertility treatment can impact on your mental health, so we advise our patients to prepare for this by taking time for themselves during the process as well as by getting support from friends and family. We also offer a fertility counselling service for anyone who needs extra support on their fertility journey.
Clinic Locations
We have three main clinics and one satellite clinic. Our three main clinics are located in Clonskeagh (South Dublin), Swords (North Dublin) and Mahon (Cork). Our satellite clinic is based in Carlow, here you can avail of blood testing and scans during your treatment cycle without traveling to our Dublin or Cork clinics.
Fertility Webinars
We regularly offer free fertility webinars to help you understand the various fertility options available to you. These webinars concentrate on general fertility, fertility options for female same sex couples and single women, as well as specialised advice to help you on your journey, e.g. how to look after your mental health.
Fertility Advice Tailored To Your Needs
If you'd like to learn more about the fertility treatment options available to you, our team are here to help.