Fertility Check Up
A panel of tests designed to give you an overview of your current fertility status. Ideal for couples or individuals who have recently started trying to conceive or who are considering trying for a baby in the future. Fill out our new patient form and select either Basic Fertility Check Up or Advanced Fertility Check Up
Worried or anxious about your current or future fertility? Why not put your mind at rest and take our Fertility Check Up Packages?
The Sims IVF Fertility Check Up Packages have been designed for couples and individuals who have recently started trying to conceive or who are considering trying for a baby in the future. For most couples it will give you the all clear, for some the results may not be completely normal and will then allow you to focus in on those issues at an early stage.
What are the costs?
The packages includes a panel of tests which is designed to give you an overview of your current fertility status as a couple or individual. We cater for all couples including same sex couples or individuals.
Basic Fertility Check Up Package

The cost of this panel of tests is €315 for a couple, €190 for individual females and €215 for individual males.The tests will be performed first and subsequently you will receive a scheduled initial consult with one of our specialist consultants to discuss the outcome of testing and the next steps if necessary.

What's included?

Anti-Müllerian Hormone (AMH) - Female
Semen Analysis - Male
Copy of results and initial consult with one of our fertility experts.

Advanced Fertility Check Up Package

The cost of this panel of tests is €365 for a couple, €240 for individual females and €215 for individual males. The tests will be performed first and subsequently, you will receive a scheduled initial consult with one of our specialist consultants to discuss the outcome of testing and the next steps if necessary.

Anti-Müllerian Hormone (AMH)
Thyroid Stimulating Hormone (TSH)
Semen Analysis
Initial Consult with one of our fertility experts and copies of test results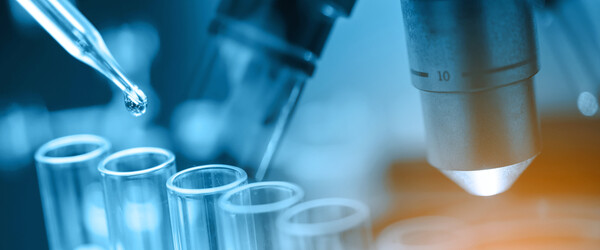 Fill out our new patient form and select either Basic Fertility Check Up or Advanced Fertility Check Up