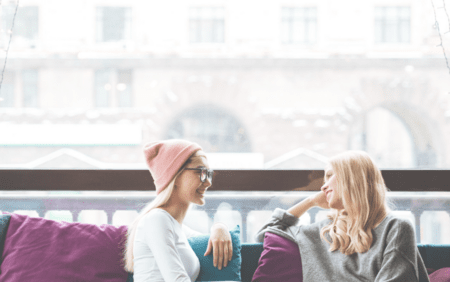 Donor Program
Sims IVF offers a supportive donor program to assist anyone needing donor gametes to have a baby.
Our egg donation programme is a streamlined process, conducted to the highest possible standards of care. Our staff, from the fertility specialists who are recognised experts in their field, to the nurses and midwives who are your guides during your journey, do everything they can to ensure you have a positive experience. Find out more about the egg donation programme here >
The term "known egg donor" refers to a family member, acquaintance, or friend who is willing to be an egg donor for you. At Sims IVF we have developed a streamlined, affordable known egg donor programme. Find out more about known donor programme here >
Sims IVF donor program assists anyone needing donor sperm in order to achieve a pregnancy. As recommended by the doctor and depending on other factors involved, donor sperm may be used in combination with IUI, IVF or ICSI as appropriate. Find out more about using donor sperm >
To find out more about our donor program please contact us or book an appointment with a fertility specialist.
A number of same-sex couples choose to egg-share and we can facilitate this process. Shared Motherhood or Reciprocal Donation is where the eggs of one partner are used in an IVF cycle to create embryos that are then transferred into the other partner. Find out more about shared motherhood or book an appointment with a fertility specialist.