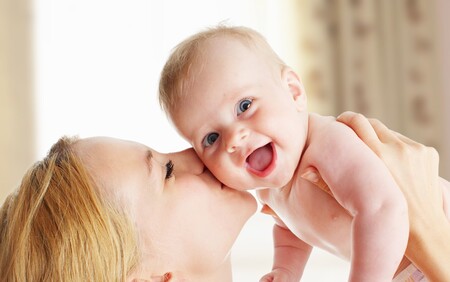 Your Surrogacy Journey In Ireland (registration closed)
On Saturday, 8th February, Becky Loftus will host her first Surrogacy event.
This will be a FREE information event covering all aspects of Domestic Surrogacy.
We wish to invite couples who are interested in Irish surrogacy; couples and surrogates already thinking of or committed to their own Irish Surrogacy journey; and for the first time in Ireland invite along any women who seek information on becoming a surrogate.