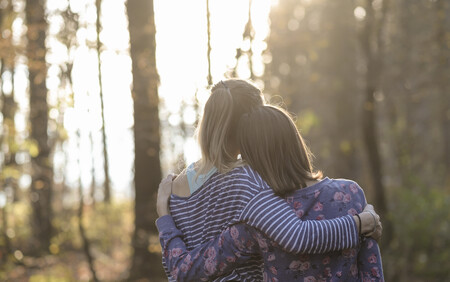 Shared Motherhood Open Morning (registration closed)
Date: Sun 3 November 2019
Time: 9:45am – 12:30pm
Address: Clonskeagh Road Clonskeagh Dublin 14 Co. Dublin D14 A312
Speakers: Dr John Kennedy , Ranae von Meding

A discussion of Reciprocal IVF-the latest available fertility treatment for female couples in Ireland with Dr John Kennedy. This will be a platform where options for same sex female couples in Ireland can be discussed along with the upcoming legislation.
Special guest Ranae von Meding will also be joining us on the day. She is an LGBTQ parental rights activist who has two daughters conceived through Reciprocal IVF.
We are delighted to be joined by Ranae and are looking forward to having an informative morning!