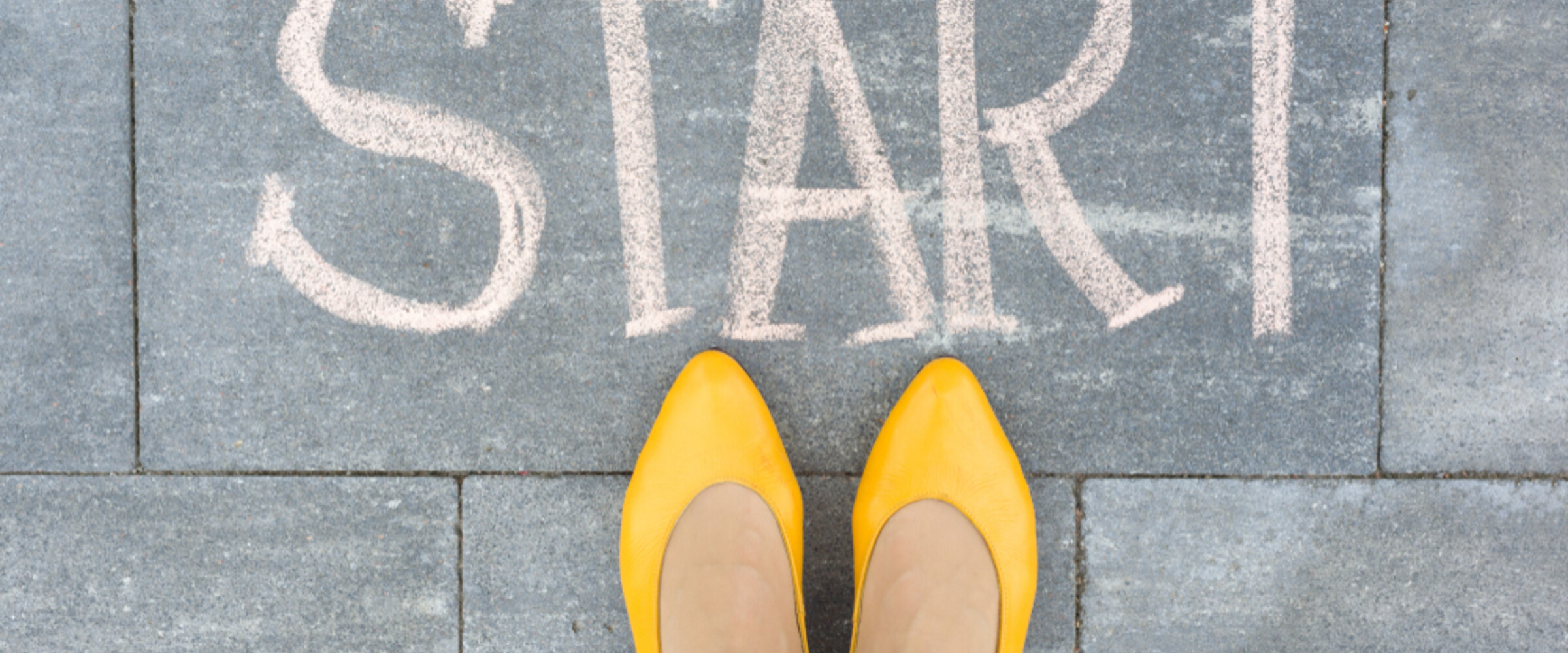 What You Should Know Before Starting Fertility Treatment
Starting fertility treatment can throw up a large amount of questions, it can be a confusing time as there are many options available to you. Talking to friends and online forums can be helpful but it is important to remember that your treatment is tailored to suit your individual needs, everyone is different.
To make life easier for you we've laid out the key points to consider before starting fertility treatment:
Physical & Mental Wellbeing
We all know that eating healthily and exercising regularly will do wonders for our body but also our mental health too. Foods rich in calcium, iron and folate, such as dairy foods, fruit and vegetables, cereals, wholegrain breads, beans and lentils are vital. If you are struggling to get the balance right, we do have an in house nutritionist on site that can set you up with a meal plan. We also have a partnership with Gym Plus, they can help structure your fitness plan. Effectively you want to be in the best physical shape you can be, before starting treatment.
Talking to your partner and/or family and friends is vital during this time. Fertility treatment can be emotionally draining and it is important to talk through this. We also have counselling services. We strongly recommend counselling as it does help with the process.
Financing Your Fertility Treatment
Fertility Treatment is an expensive process in Ireland and it can add financial strain and stress to individuals and couples. However there are a few tax relief benefits and our partners Access Fertility can help too.
The Drug Payment Scheme:
Fertility drugs are expensive, however under the Drugs Payment Scheme (DPS) an individual or family will pay no more than €124 each calendar month for the drugs required. Apply for your DPS card here: https://www2.hse.ie/file-library/drugs-payment-scheme/drugs-payment-scheme-application-form-english.pdf
Claiming Tax Back On Fertility Treatment:
You can claim tax relief on any fees relating to IVF treatment through the tax relief for medical expenses scheme. The tax relief is given at the standard rate of 20%. Please note you cannot claim expenses back on any expenses that you have already reclaimed them elsewhere, e.g. through an insurance policy, compensation claim or from another public or local authority.
Source: https://www.irishtaxrebates.ie/ivf-guide-to-tax-back/
https://www2.hse.ie/services/drugs-payment-scheme/drugs-payment-scheme-card.html
Access Fertility:
Sims and Rotunda IVF have a partnership with Access Fertility. Access Fertility offer programmes that give extra security. These programmes fix the cost of treatment and can offer up to a 100% refund if you don't have a baby. There is also a multicycle option that again will fix the price of treatment for those over the age of 40. For more information please visit https://www.accessfertility.com/ie/
Testing
If you have not already carried this out then testing is vital to see if there are any issues. Female fertility testing can involve blood tests such as an AMH which checks your ovarian reserve. Other blood tests include TSH and prolactin. Sometimes a SIS is recommended to see if there are any blockages in the fallopian tubes. For the men, a semen analysis is required to check sperm quality. These can be carried out on site too. For more information visit https://www.sims.ie/about-fertility/fertility-tests
Talk To Your Doctor Or Nursing Staff
If there are things you do not understand on your treatment plan or if you have any worries or concerns, just give us a call and we will happily answer your queries. We want to make you feel as comfortable as possible going through your treatment cycle. We are always at the other end of the phone.