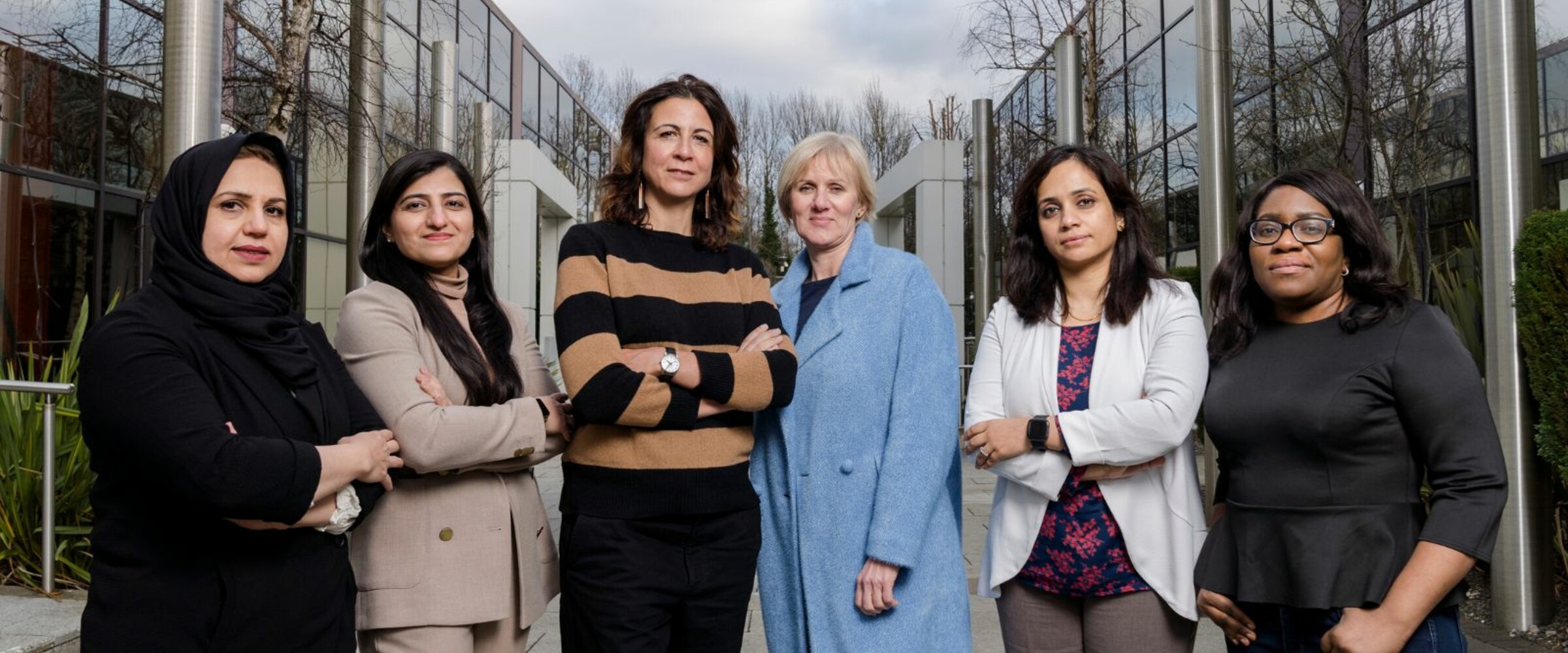 International Women's Day 2023
International women's day is upon us, this is a day where we celebrate women's achievements and progress.
As part of a day dedicated to celebrating women's achievements around the world, raising awareness on the challenges women face, and determining ways of achieving gender equality, Sims IVF has released some statistics on the women employed across their six clinics:
Six out of the nine doctors in Sims IVF are female.
Five out of the nine members of the Sims IVF senior management team are female. This includes newly appointed roles in nursing, business development and HR.
80% of the embryology team are female, with many holding manager or deputy manager titles. Our acting lab manager in Cork, Aimee Walsh is highly skilled and has performed hundreds of biopsies.
We want to take a moment to recognise some of the women in their field and listen to their stories on why they like working in fertility and how far they have come.
Our fantastic females in fertility
Dr Marta Moshetta
Dr Adeola Adewole
Amy Murphy
Dr Sara Ahmed
Dr Vanja Fenzl
Dr Javaria Imam
Mandy Leslie
Dr Nosheen Iram