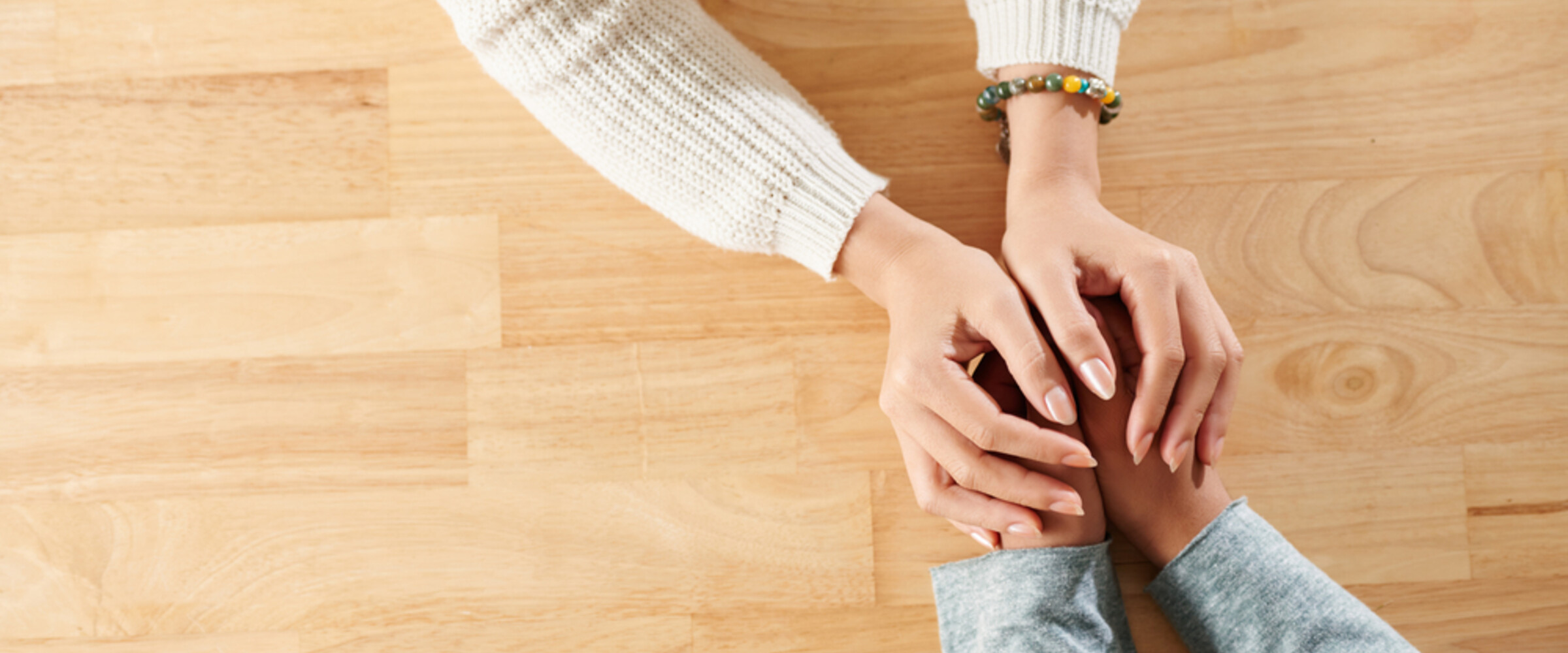 Fabulous Females in Fertility
By Aoife Breslin
International women's day is upon us, a time we are told to celebrate our achievements, progress and equality.
Today, I've really started think about what International Women's day means to me as someone who is now working in fertility.
Let me firstly clearly acknowledge that I am very much aware that fertility is not just about women, it is about supporting all couples and individuals, male and female who bravely enter into this challenging journey to create their family. I also clearly want to acknowledge the superb group of men we all work with in fertility every day who provide expertise, care and amazing support.
However on this International women's day I think it is ok to acknowledge that probably largely as a result of biology a huge amount of the physical and emotional turmoil falls heavily on the woman. From the injections to the egg collection to pregnancy, delivery and everything in between. It is hard especially when you become aware of the challenges faced by miscarriage or cancelled cycles. On a daily basis we see how emotionally ravaging it is and the toll that can take.
I look around then at the women I work with, our workforce is 80% female. If you breakdown the barrier between doctor and patient, patient and nurse, it is clear this fertility journey is heavily supported and driven by women supporting women. I look at the amazing women I work with, they are right there with the patient, sharing their lows and rejoicing in their highs. Many of them are mothers themselves or have had similar struggles. All of us have struggles but their empathy and compassion is compelling. That is not something you can learn, it is something innate.
I have been lucky that in previous roles, I have had strong female role models that I have learned so many things from. However since I've joined the Sims and Rotunda family I am absolutely blown away by the support I have received. I have learned more in my 1.5 years here than in any other role and that is down in no small part to those women. In Fertility unlike other sectors I have worked in, there are so many women working and leading across so many different areas, in our Labs, Nursing, Finance, Quality, Administration, Doctors, HR and Senior Management.
We build each other up, support and laugh together. I come in on a gloomy Monday morning and can be instantly cheered up by a colleague, I now know everything that is happening in Love Island despite having never watched it! I have women who are pillars of strength who listen to my trivial problems without batting an eyelid.
So if someone asks why they should come here either to work or receive treatment, they should come for our team of wonderful men and women. They should come for the support, a listening ear and sound advice. Women need to support women, it is evident to me that on this International women's day we are surrounded by an abundance of strong compassionate women that hold each other up. Be you patient or colleague, we have your back!
Happy International Women's Day to you all!
Fabulous Females in Fertility