We are offering half price phone consults

Speak to our experts from the comfort of your own home

Find out more
Making an appointment
If you would like to attend Sims IVF to meet with one of our consultants, please complete online new patient appointment form.
On receipt our patient coordinators will contact you to make an appointment with one of our Fertility Consultants.
If there are any questions that you are unable to answer, do not worry. Our consultant will review your medical history with you at your first appointment. If you have additional medical records/information please bring these with you to your first appointment.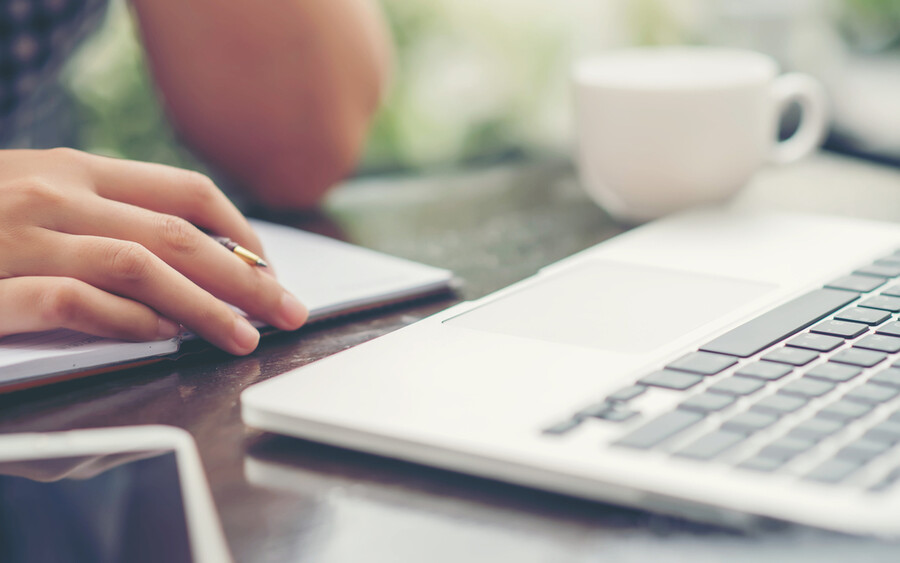 Fill out our online new patient
This form needs to be completed before you attend your first consultation with one of our doctors.
Fill out the form here
Alternatively you can fill out the new patient form and post it to your chosen clinic