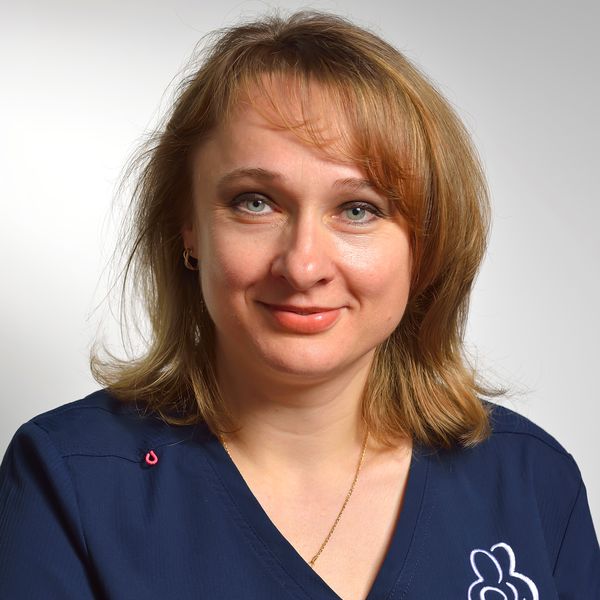 MD, MSc
Dublin Clinic
Dr Lyuda Shkrobot always wants the very best for her patients.
Dr Lyuda Shkrobot graduated from the Vinnitsa State Medical University of Ukraine in 1999 and completed speciality training in Obstetrics and Gynaecology in 2001.
Over the next two years she worked in oncology where she participated in many surgical procedures. She then took a special interest in infertility and completed training in both reproductive endocrinology and pelvic ultrasound.
Dr Shkrobot joined the Sims medical team in 2005 where she took up a post in the ultrasonography department and became responsible for the management of trans-vaginal ultrasound scans and ovulation induction protocols. Dr Shkrobot assisted in establishing the first European Donor Egg programme at Sims, coordinating and liaising with Intersono Clinic in Ukraine. Dr Shkrobot completed Master of Science in Ultrasound in Obstetrics and Gynaecology in 2013 and managed Ultrasound Department in Sims. She has a special interest in reproductive immunology and is in the process of completing Masters of Science in Reproductive Medicine with UNSW Sydney.