Fertility Awareness
Although many more people are sharing their stories of fertility treatment, there are still many that don't. They feel that they could be judged or are embarrassed. Fertility treatment can take such a toll on your mental health, it is important that you share the load and get support when you need it.
In 2020 we asked the public to complete our survey on fertility awareness, we received over 600 submissions. We were absolutely overwhelmed by the response. It is so important to highlight awareness around fertility and for everyone to think before they speak. Words can be hurtful.
We have come together with our sister clinics Rotunda IVF, Complete Fertility, Trianglen and Aagaard to break the silence around fertility.
Would you like to share your story a comment or a video on your experience of going through treatment? If you would like to get involved in any way please email faw@sims.ie
Read what Fertility Awareness means to one of our colleagues here
If you would like to find out more about fertility testing click here
If you would like to read about our latest blogs and events click here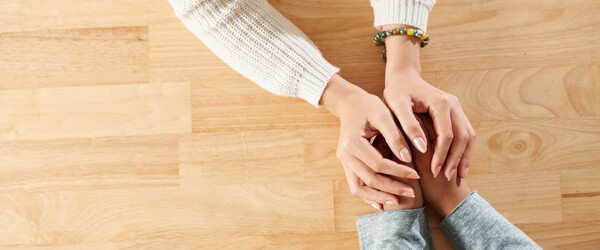 We received over 600 submissions, check out our results here
Lottie joins us as brand ambassador for Fertility Awareness Week