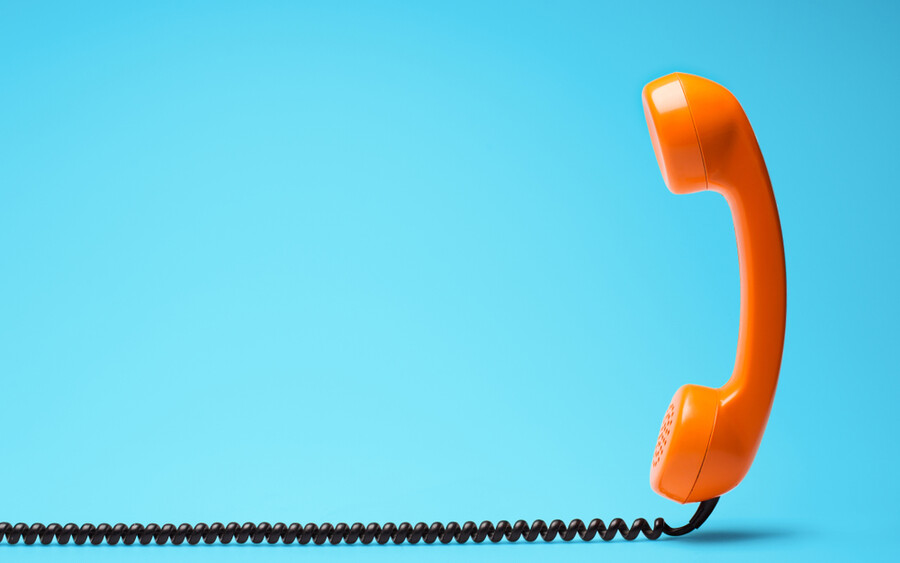 Sign up for phone consults
We understand that this is a trying time for everyone. We are looking forward to when we can continue treatment as usual. If you are looking for treatment in the future, we can facilitate an initial consult over the phone. See below for more information.
Sims IVF is pleased to announce we are offering 50% off initial consults booked this week. What's more, we're also offering the price of the consult back for you to use against any future tests or treatments at Sims IVF This effectively means that if you take up testing or treatment, your initial consult will be free.
We are currently offering initial consults over the phone in-keeping with government and HSE guidelines around the Covid-19 situation.
Half price initial consult - was €180, now €90
Receive €90 off follow up tests or treatments

Please note, the tests or treatments required will be dependent on the outcome of the consult

Consults will take place over the phone until further notice. When it is safe to do so, tests and treatments will commence
To book a phone consult, please fill in the form below and someone will get back to you to arrange a convenient time for you.
We will keep updated on all the latest developments in our clinics. Lets work together and stay at home.
Register for over the phone consults