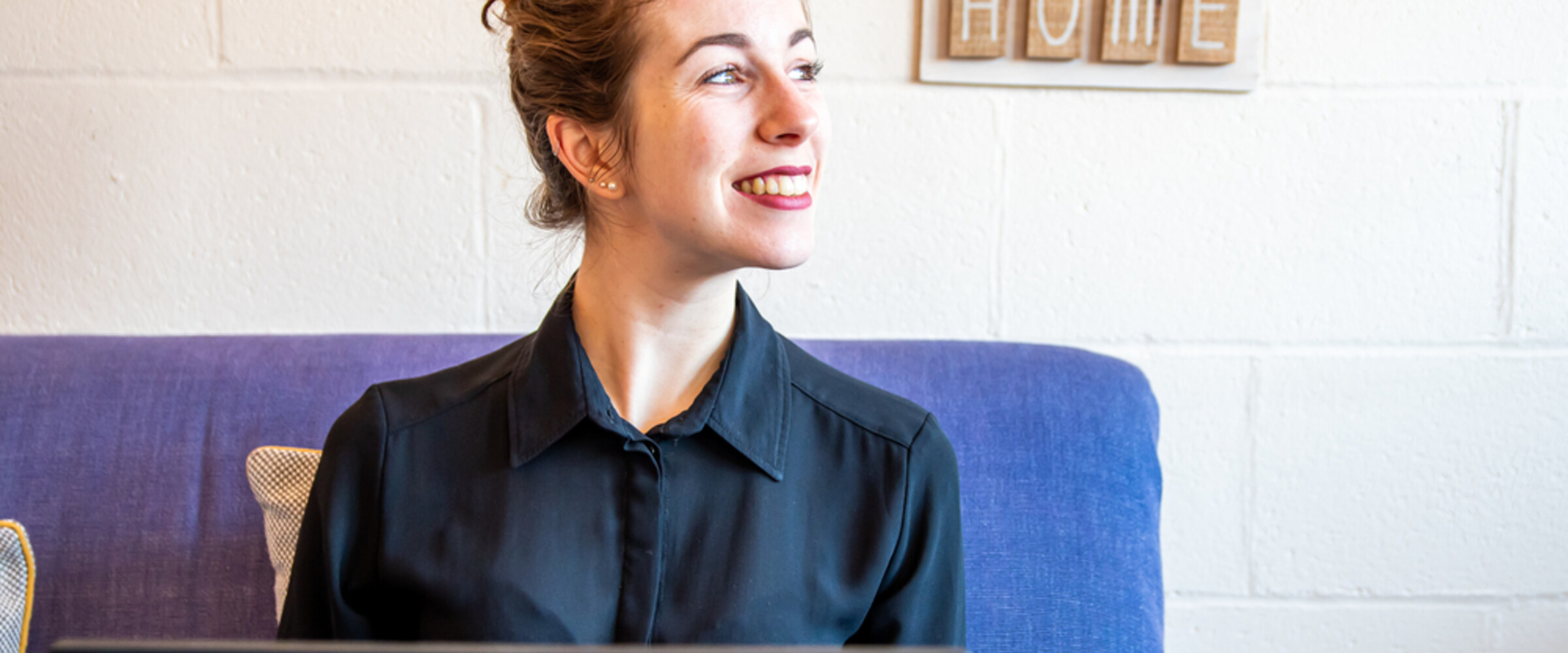 Staying at home? Here are some tips to cope!
The effect that COVID 19 has had on our lives has been unprecedented. We have all been touched by it in some way or another. It has also effected all those undergoing fertility. Deferred cycles are devastating for those that have already mentally prepared themselves for it. We hear you and we are there for you. We promise to get patients back on track as soon as we can. However all is not lost, there are some things that you can do if you are stuck at home.
Keep a routine, this is really important to keep you on track. Get up at your usual time, shower and get dressed. It is important that you still feel like you during these times.
If you are working from home, try have a dedicated work space. It is vital to have boundaries as the line between work and down time can become muddled otherwise.
Take regular breaks and get out for a walk if you can. Fresh air and stretching your legs is really good for your mental health. Gym Plus also have some home workouts that could be really beneficial to keep up with your fitness.
Chat to your friends and family, catch up with them and make sure they are keeping well. Having a giggle and a moan is all part of feeling normal.
Eat well. This is essential, our nutritionist Anita Foote, has some great ideas for practical and healthy meals. Reducing your alcohol intake is also essential to keeping yourself in a healthy mind frame. Check them out here.
Ask for help if you need it. That could be a partner or a friend/family member. If you are struggling, let someone know.
Get a good night's sleep, this is really important for preparing for the day ahead.
Manage your media consumption. Getting the headlines and staying informed is important but having updates constantly can just cause unnecessary fear and anxiety.
Being the best version of you will give you the head start you need once everything goes back to normal.
Finally if you are considering fertility treatment or would like to speak with a member of our team, please get in touch. We are happy to provide advice and evaluate your situation. We can reached in the following ways:
Clonskeagh: 087 979 9968
Cork: 087 900 8625
Info@sims.ie/infocork@sims.ie and nurse@sims.ie/nursecork@sims.ie will also be monitored.
Egg donation queries can be emailed to edenurses@sims.ie
Please note this will be monitored from 9 a.m. until 4 p.m. Monday to Friday. If you have an emergency or need to contact the clinic outside of these hours, the emergency line can be reached on 1850 778 779.
Sign up for a phone consults