Sims IVF Christmas Message
It has been a particularly difficult year for everyone. COVID has taken something from everyone. From a business perspective, we have found the last few months particularly difficult and we are aware that it has also affected our patients. We want to take this time to thank our patients for their patience and understanding. We know it has not been easy and we want to assure every patient that we are doing our level best to help him or her on their journey. We will continue to grow and learn from this time.
However, 2020 has brought many positives.
2020
Jan 20
Fertility Fair
In January, before COVID, we held an amazing Fertility Fair event. We held talks on fertility issues and had information stands. We had over 400 people in attendance and we received some really positive feedback.
Early July 2020
Carrot
We teamed up with Carrot, the leading global fertility benefits provider for employers, in July. Carrot is built to support employees through their entire fertility and pregnancy healthcare journey.
Late July 2020
Fertility Awareness Week
July also brought fertility awareness week, which featured the fabulous Lottie Ryan. We were delighted to put the spotlight on fertility treatment and how we should all be a little kinder with our words.
October
Carlow clinic
In October, we extended services in our Carlow clinic so we could better serve the population there and reduce travel time to our Dublin clinic.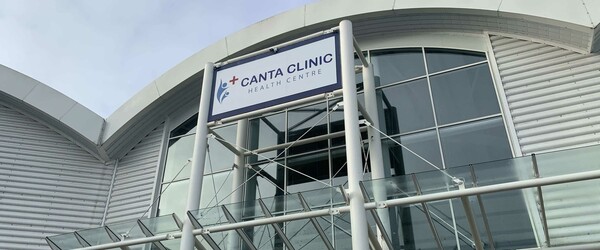 November 2020
Rotunda IVF move and rebrand
In November we announced that our sister clinic Rotunda IVF was moving from its city centre location to Swords Business Campus. We also announced it would be rebranding to Sims IVF Swords.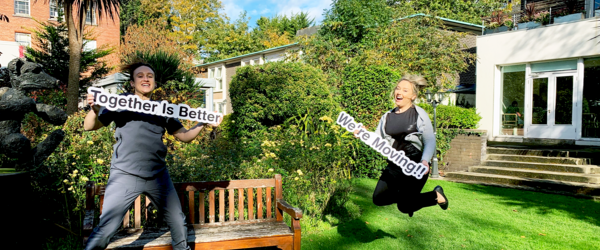 It has been a whirlwind of a year and we are so looking forward to 2021, to growing and expanding even further and offering more tailored services for our patients. Exciting times are ahead and we cannot wait to get started!
We wish you and your family a very happy Christmas and a fantastic new year,
The Sims IVF Family