Cormac and Michael's Journey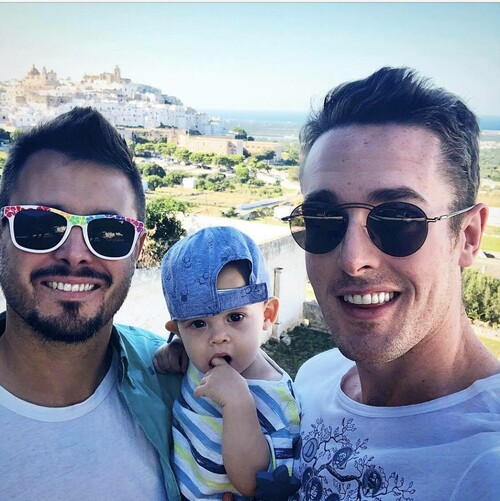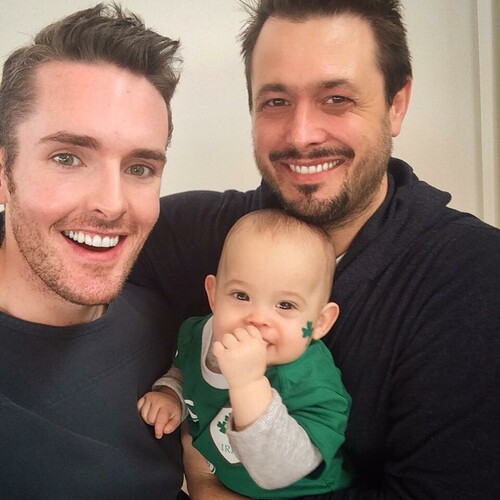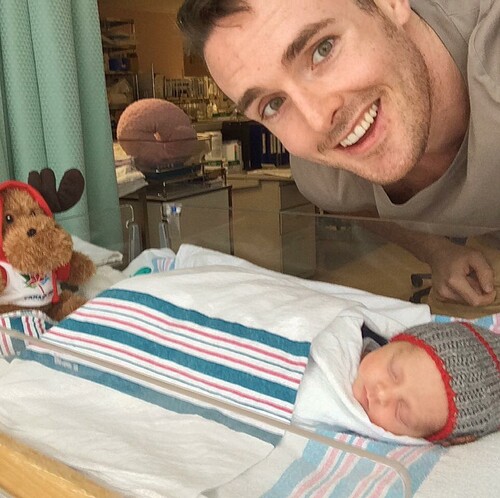 Sims IVF are proud to support patients and our staff through their fertility journeys. There are so many different types of families out there, all full of love. During this Pride month, we want to support one of our own, Cormac McGarry. Cormac is an Embryologist in our Clonskeagh clinic and he wants to share his story on how he started his family:
June has always been a special month for my partner Michael & I. Pride is an occasion where we gather with our friends and the wider LGBT community in Dublin to celebrate who we are, and remember those who have paved the way so we can lead the lives we do.
Two years ago this month Michael & I welcomed our son Odhran to our family. Odhran was born via gestational carrier in Canada, after many years of planning and organisation. He has brought such a completness to our lives it's nearly impossible to describe it in words.
Our pathway to parenthood wasn't easy or traditional, but yet the result is the same. I completely relate to parents now when discussing our toddlers, and the progression and development Michael & I see before us every day. I also can relate to our patients at Sims IVF, as the journey they're on isn't easy or traditional either, but yet the joy and happiness we help them achieve is the same.
I remember sitting with my newborn son in Toronto, shortly after he left hospital having recently joined the embryology team back home at Sims IVF. I thought about how many people want the tiny weight I had on my chest. The little lips breathing in and out in a milk-induced slumber. I thought about how lucky Michael & I were at have had everything work out so we can be parents. I knew at that moment I had made the right decision and my dedication and commitment to helping people achieve what we had was set.
Our journey to parenthood isn't unique, but it is less common. From our egg donor's egg donation, to our gestational carrier own journey carrying our baby for us & our legal teams and fertility clinicians. Each part selfless aiding my family achieve our goal.

Being a parent gives you a different facet on meaning of "Pride". Until Odhran arrived, I could be proud of achievements along the way, of who we are as members of the LBGT community both in Ireland & globally, striving continuouslly for equality.
But the pride I have for my son as he grows and achieves his own little goals is bound to be the highlight of my life.
Sims IVF offers a supportive donor program to assist anyone needing donor eggs and/or sperm to have a baby.
Find out more