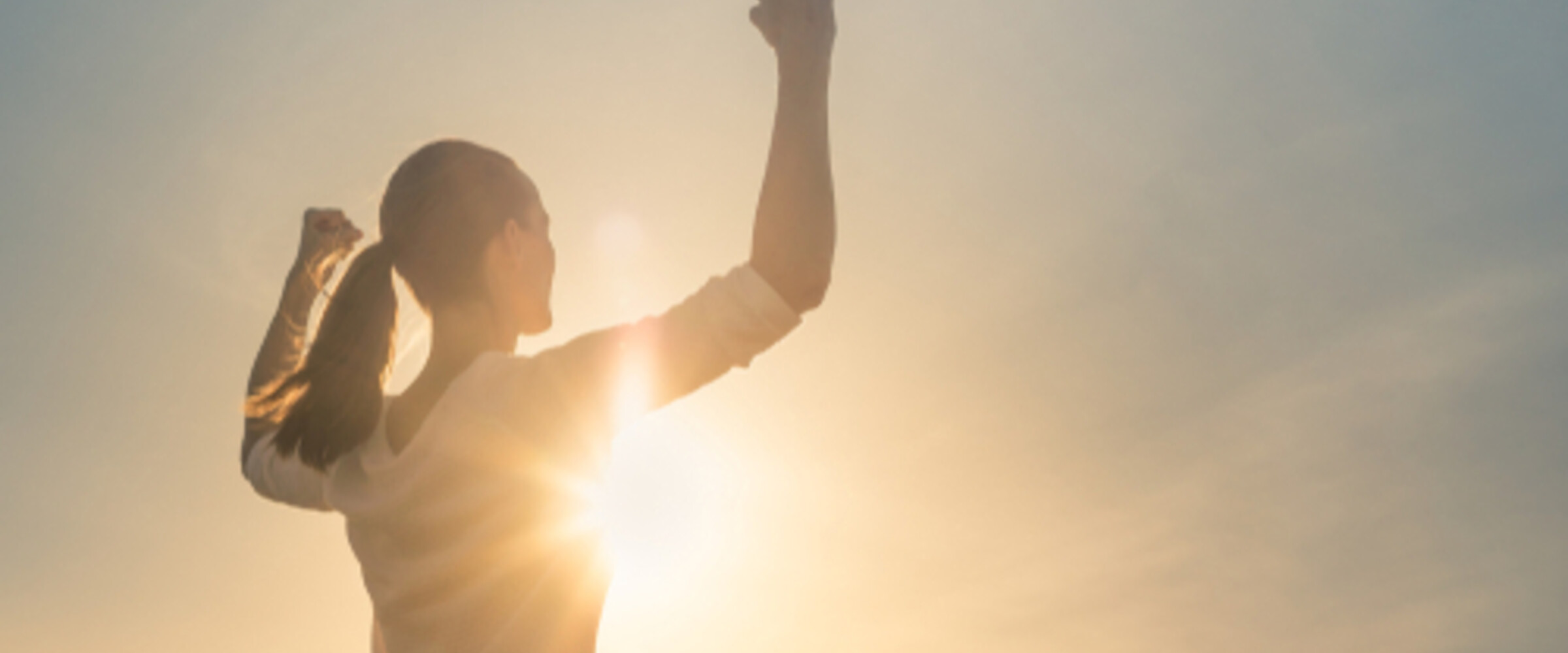 Calling Fertility Warriors: Share Your Strength
As we approach International Women's Day, we want to celebrate the strength of female fertility patients, whilst offering hope to those struggling with their fertility journey. We want to hear what you're proud of, what you've achieved. Share your strength.
Send us a story, a quote or a photo caption and we'll display it on our socials on March 8th!
We're accepting stories from those currently undergoing treatment as well as those who've previously had fertility treatment. Don't worry if your treatment wasn't with Sims IVF, our aim is to celebrate all female fertility warriors so we'll accept your story regardless of where you had your treatment or whether or not it was successful.
If you'd like to share your story, you can email communications@sims.ie or you can direct message us on Instagram or Facebook.