We are delighted to be celebrating 25 years of Sims IVF! As part of our celebrations, we have a special offer for the month of July & August!
This is available in our Clonskeagh and Swords clinic.
€25 for an Initial Consult and AMH or Semen Analysis
€50 for a couple!
Ts & Cs apply
Fill out new patient form here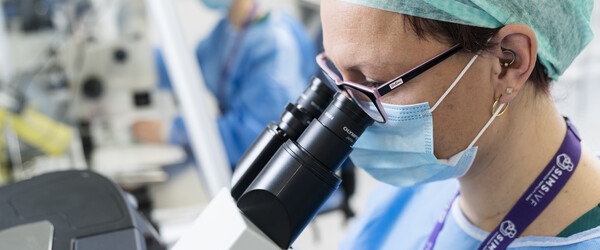 Knowing where to start can be difficult but basic tests like an AMH and semen analysis can give you an overview of your fertility status. What is an AMH? What is a semen analysis? FInd out more in the fertility testing section.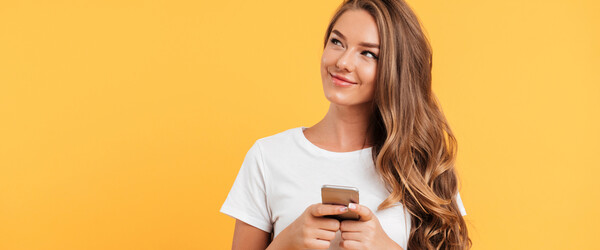 This form details your medical history so that we can give you a thorough consultation. Please select the option: "25 Year Special Offer"
Terms and Conditions

This offer is only available in our Clonskeagh & Swords clinics. Applicants must complete registration between July 1st and August 31st.