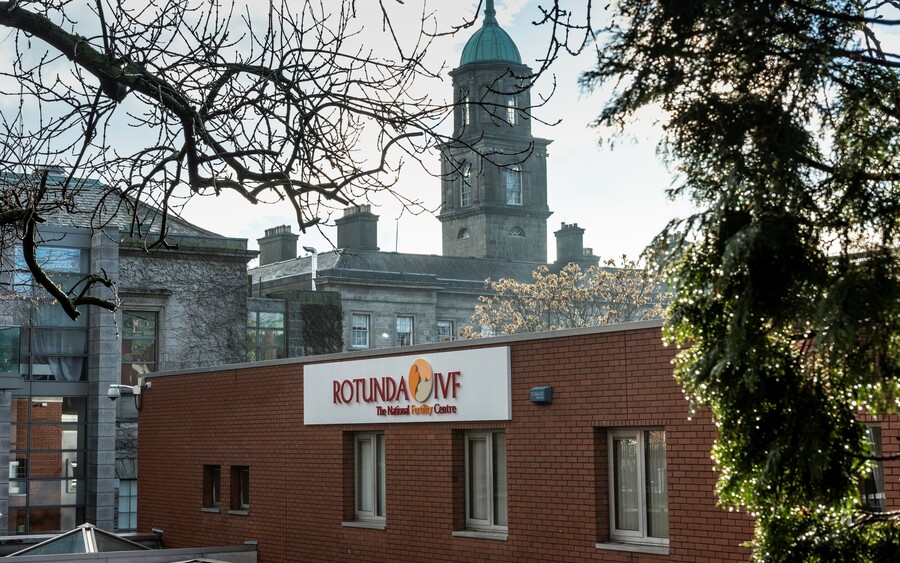 Rotunda IVF Clinic Manger
The Rotunda IVF Clinic Manager is responsible for the implementation of the Ireland Group strategic plan for the RIVF Clinic. The role holder will take responsibility for the development of all RIVF clinic services to ensure the clinic meets company performance targets within agreed budgets and time scales and provide the highest quality service to our patients. The role holder will assume responsibility for the leadership, motivation and management of the RIVF team.
The Clinic Manager will actively participate as a member of the Senior Management Team (SMT) in the implementation of Group strategy to enhance organizational processes and infrastructure to allow the Group to continue to develop and expand. As a member of the Ireland SMT, the role holder will be required to demonstrate exemplary leadership standards and skills, act with integrity, actively contribute to team decision-making in a constructive manner, and to serve as an example and role model to staff.
For more information or to apply please contact our HR team here